SHOPPING AND STYLING SERVICE
We offer a premiere image consulting service no other styling company offers. You, as our client, will benefit from a team of two expert personal stylists focused on your specific style and wardrobe needs.
First, an introductory interview where we begin to construct your image profile. From there we go into the Discovery Process where we assess your goals, challenges, tastes, personality, and lifestyle to determine the best strategy to achieve the right look and wardrobe for you.
Your personal stylist can style you wherever you are. Now you can look your best wherever you live!
Our Virtual Styling Services include:
CLOSET EDIT & CLEANSE
Via photography, mood boards, and Skype (or Facetime) sessions, your Shopping Friend can help you assess what is and isn't working with your wardrobe, make shopping suggestions to fill in the gaps, and give recommendations of how to achieve a great wardrobe according to your tastes, lifestyle, and personality.
ONLINE PERSONAL SHOPPING
Your Shopping Friend can help you find the right pieces through online shopping suggestions. Based on your lifestyle, tastes, body type, and budget, your stylist will help you discover the shops that are right for you.
LOOK BOOK SESSIONS
Want an easy way to remember great combinations of outfits from your wardrobe?
Our customized style look books are crafted as a visual aid to help you completely utilize your wardrobe, accessories, and shoes.
Reference your style book to remember how to put together striking outfits and recall what accessories go with what items.
Especially during busy times, these books can be invaluable.
You will take photographs of the pieces in your wardrobe, new and old, and your stylist will help you create looks and outfits.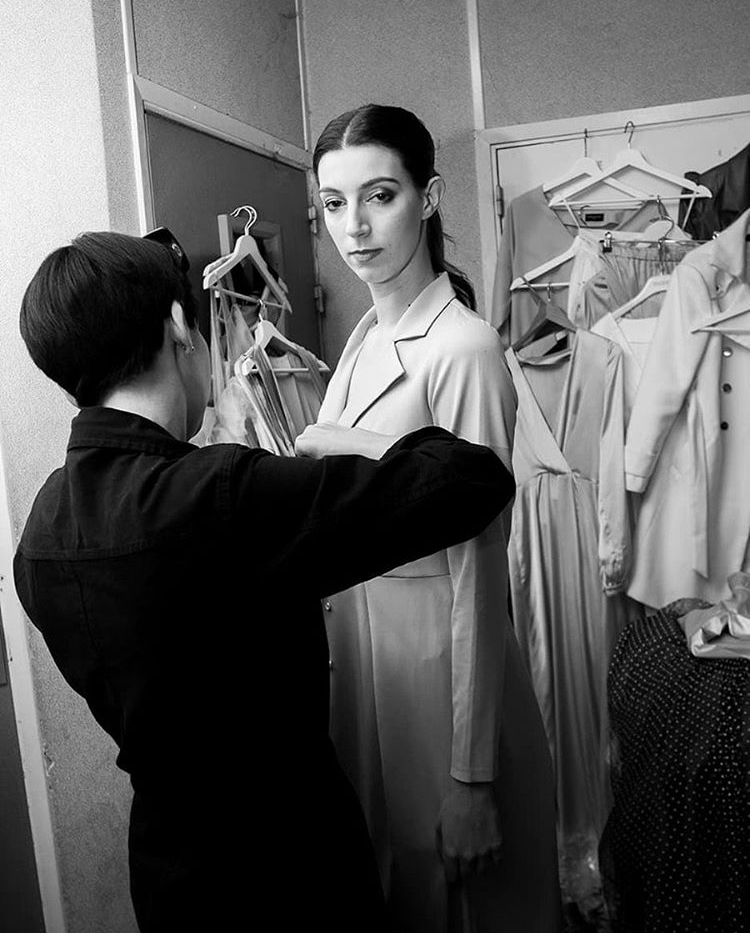 MY PROFILE -39 €
A package that declares war on complexes and which will show you how to mask them with clothing. You will learn to focus on your strengths, reconcile with the body and, above all, get pleasure from dressing. Package reinforced with certainty!
MY COLORS – 79 €
 We all have colors that make us look good! You must know them to make your life easier! Come and discover the ones that are good for you. We will show you how to put them together and choose them in the right way.
SCHOOL OF SHOPPING  75 € / 1h
We take you to the stores to teach you how to improve your style. For everyone who doesn't necessarily want to buy, but wants to understand what suits them best. A great way to discover his clothes, colors, prints and accessories.
AND
PERSONAL  SHOPPING 225 € / 2h
  Don't worry, we take care of everything from choosing in boutiques to searching for the perfect outfit. Your appearance is created according to your figure, style, desires and budget. Learn how to dress freely and discover a new way of shopping.